Brooklyn, Ny | DOMINO CREATIVE
Residential Interior Design firm headquartered in Brooklyn, NY, with ocean front projects primarily in the Turks and Caicos.
-Collaborate with a team of interior designers on high-end residential projects.
-Travel abroad for site visits and installations.
-Manage cargo containers to be exported between the U.S. and the Turks and Caicos islands.
-Manage client budgets, orders, and deliveries.
-Communicate with clients, architects, contractors, and designers to keep on task and remain on time.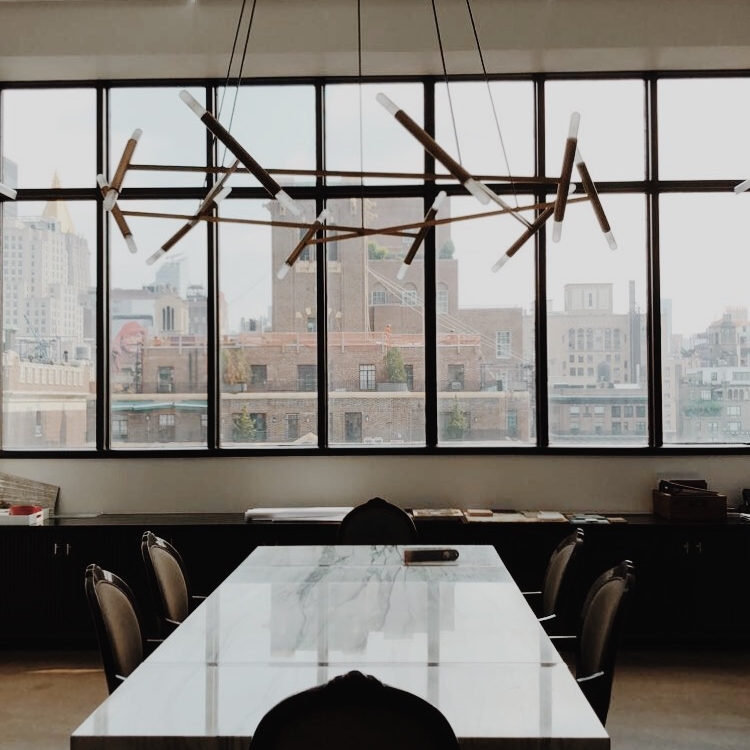 manhattan, ny | Drake/anderson
Design intern at high-end residential interior design firm in Manhattan, NY.
-Collaborated with a team of architects and interior designers on high-end residential projects in New York, as well as international.
-Assisted with finish and material selections for a variety of spaces.
-Maintained correspondence with vendors.
-On-site visits to clients home.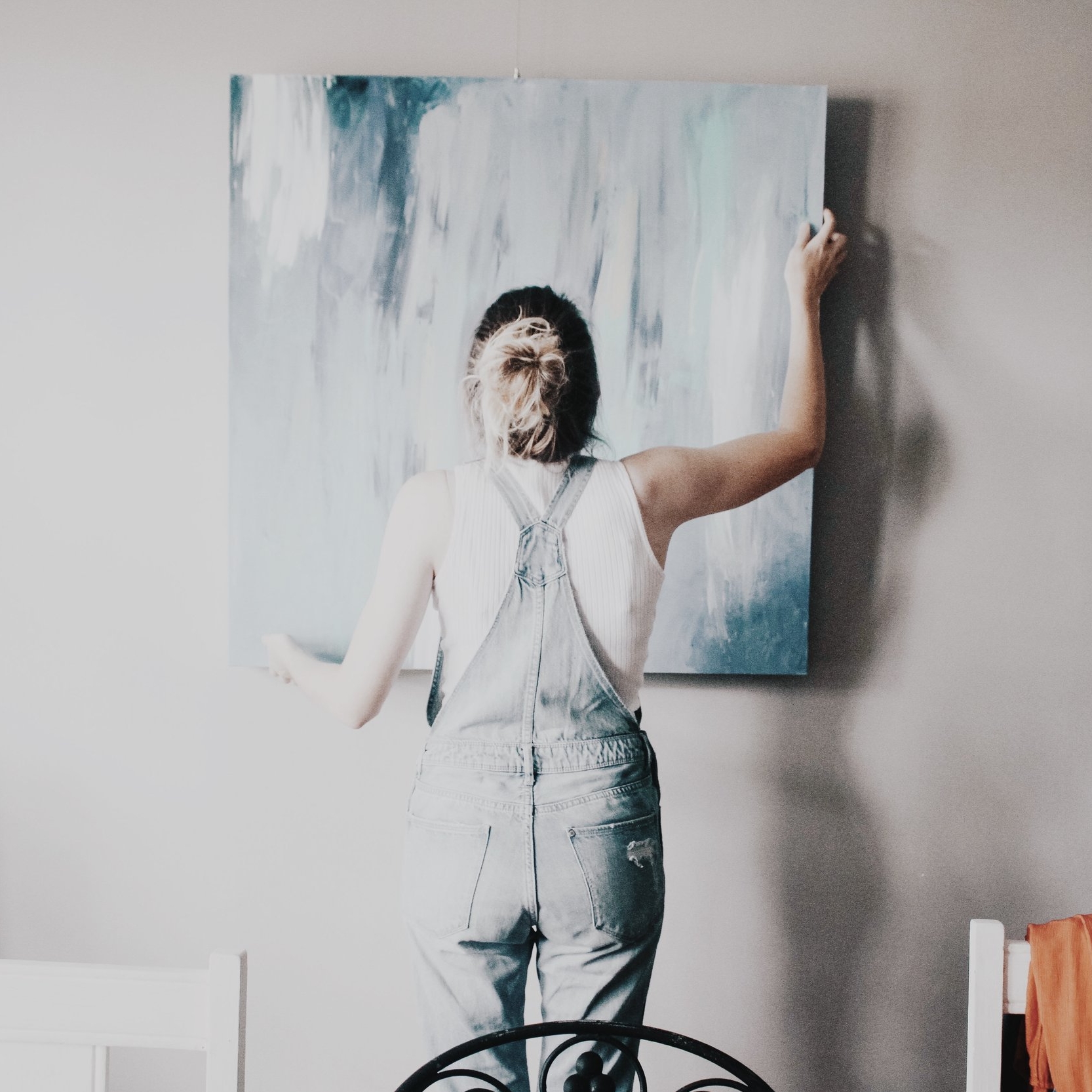 Accents | design assistant
Design assistant for residential and hospitality design projects.
-Introduced SketchUp as a software tool which created a more efficient and valuable design development process.
-Managed furniture deliveries and maintained organization of warehouse.
-Contributed creativity in all phases of the design process.
-Communicated with vendors, clients, and team members efficiently.
nashville, tn | anthropologie
Visual merchandiser and sales associate.
-Organized merchandise and maintained inventory as a sales associate for Anthropologie.
-Collaborated with a large team of associates and managers to create an inspiring shopping experience for the customers.
Marketing intern for Oak Street Health, a corporate healthcare company based in Chicago, IL.
- Traveled in and around Chicago area to assist with soft and grand openings of new clinics.
-Collaborated with a 15 person team to meet corporate deadlines.
little city magazine | contributor
Monthly, freelance photography contributor for creative start up, web-based magazine.
-Contributed with monthly photo submissions for published articles.