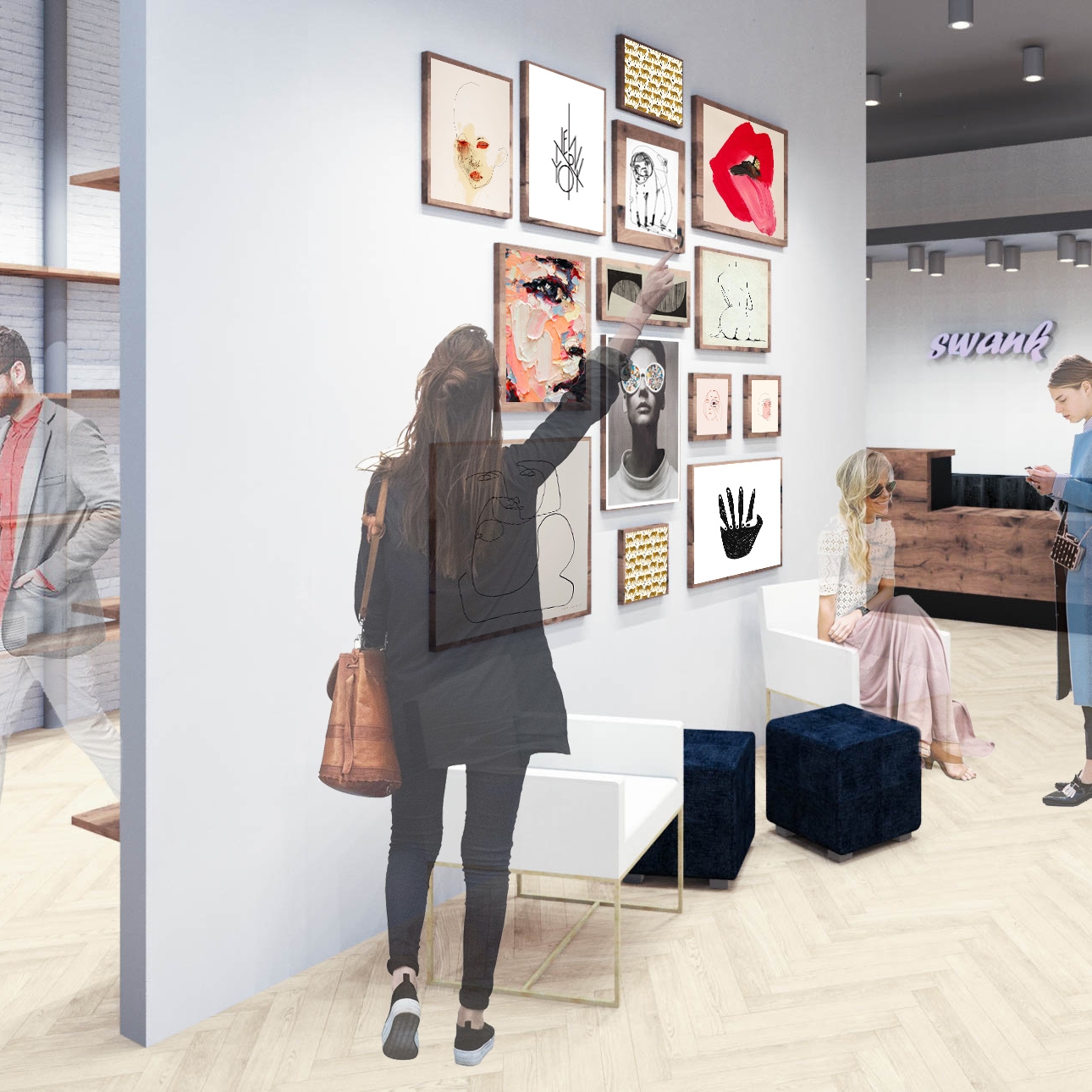 Swank is a creative compound located in the desirable neighborhood of Park Slope, Brooklyn. This studio space houses an interior shop, design firm and photography studio space that is capable of hosting events and workshops. This space empowers the inner artist in everyone that enters, and inspires the users to let life be swanky.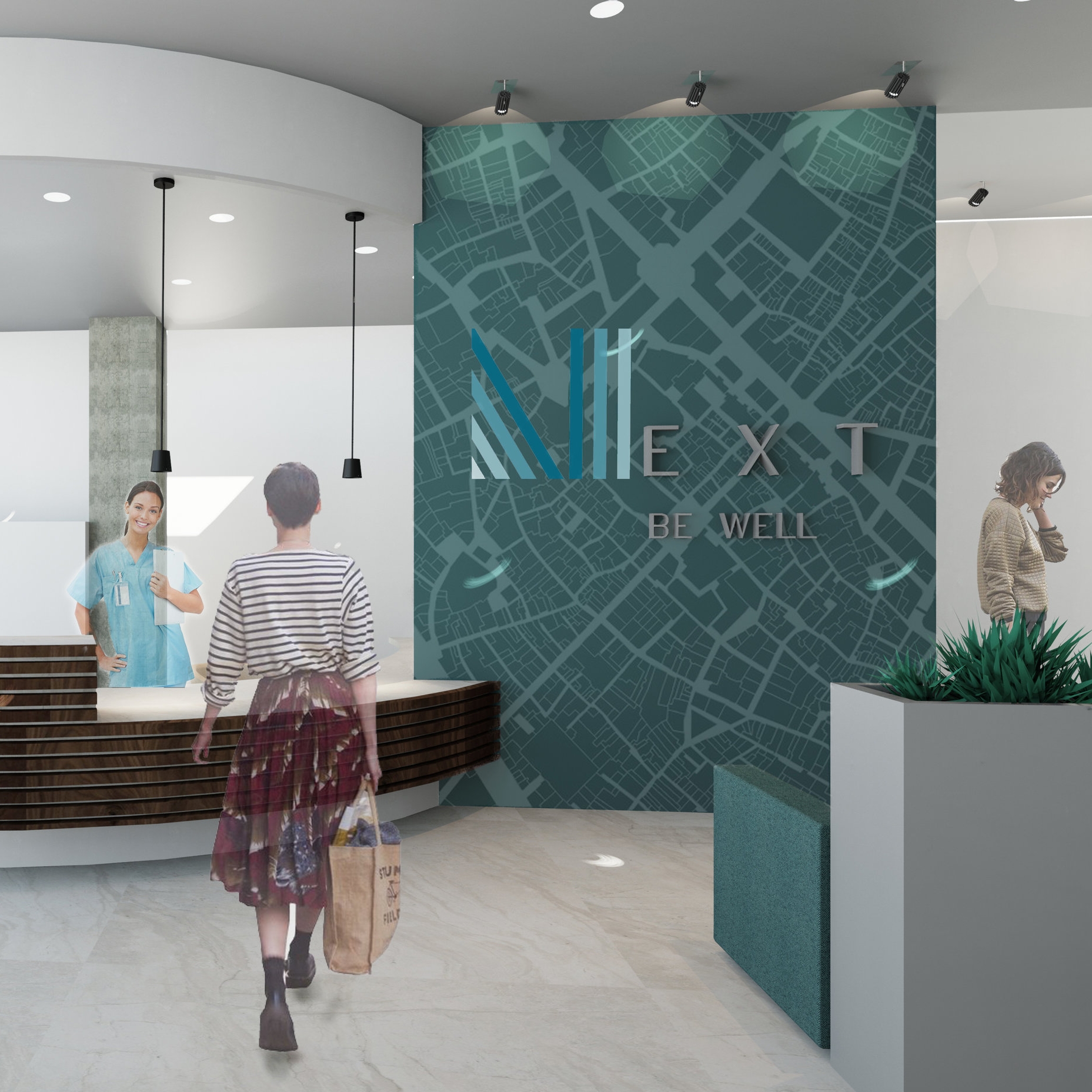 Located in the industrial district of downtown Seattle, Washington, NEXT healthcare is a corporate office space with a clinical wing focusing on the baby boomers and millennials of the Seattle community. NEXT strives to create a comfortable and healthy environment for both its patients and employees.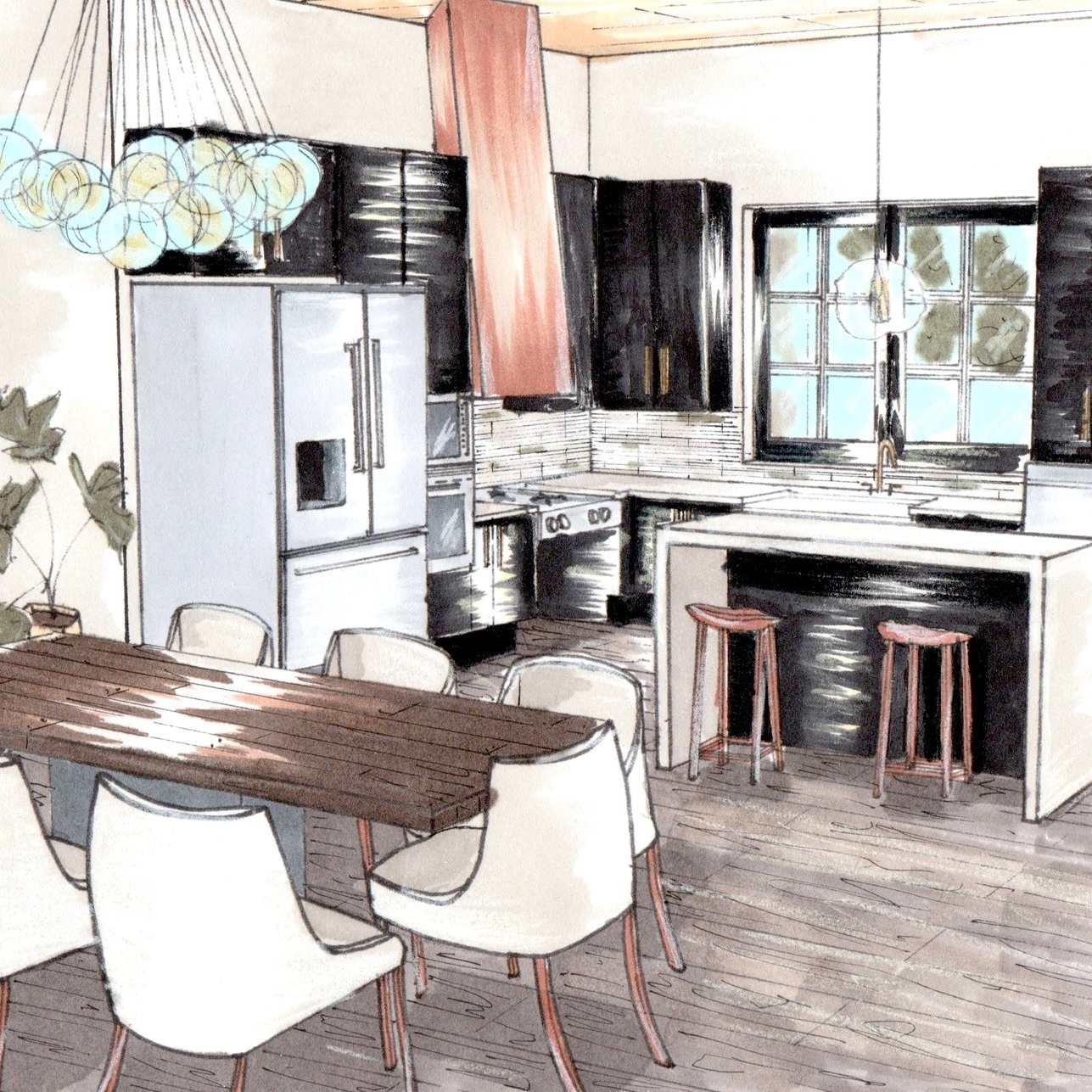 Multi-generational and ADA compliant household located in Austin, Tx. Residential studio project focusing on accessibility and sustainability.
Uno Dos Queso is a queso bar located in the desirable 12 South neighborhood of Nashville, TN. Art studio hand rendering and design development.